Farmers' Market News
July 15, 2015 – Vol. 7 Issue 27
Aloha FarmLovers!
We are tickled pink! Food52, one of our very favorite online entities has given our Hale'iwa Farmers' Market a nod in their list of 10 of America's Best Farmers' Markets! This is our kind of Bucket List, for sure. How many have you visited? Take a peek, then peruse through their recipes and videos… see you in a few hours.
Need something insiring to watch?
Try this on for size! A life-long Bronx resident and educator, Stephen Ritz has come up with a unique way to engage his students and change their surroundings.
CONGRATULATIONS SHARON & SAMMY!
We missed having
SamSha Sugarcane Juice
at the markets this weekend… but we are cool with that. They were busy getting hitched and celebrating LOVE with family and friends! Best wishes to these cuties!
SCREEN ON THE GREEN THIS THURSDAY!
Join us after the market for a great family screening of SURF'S UP!
Bring blankets or chairs, hang out, eat, drink and watch movie! Donations accepted to off-set the price of the film. See ya there!
AT THE MARKETS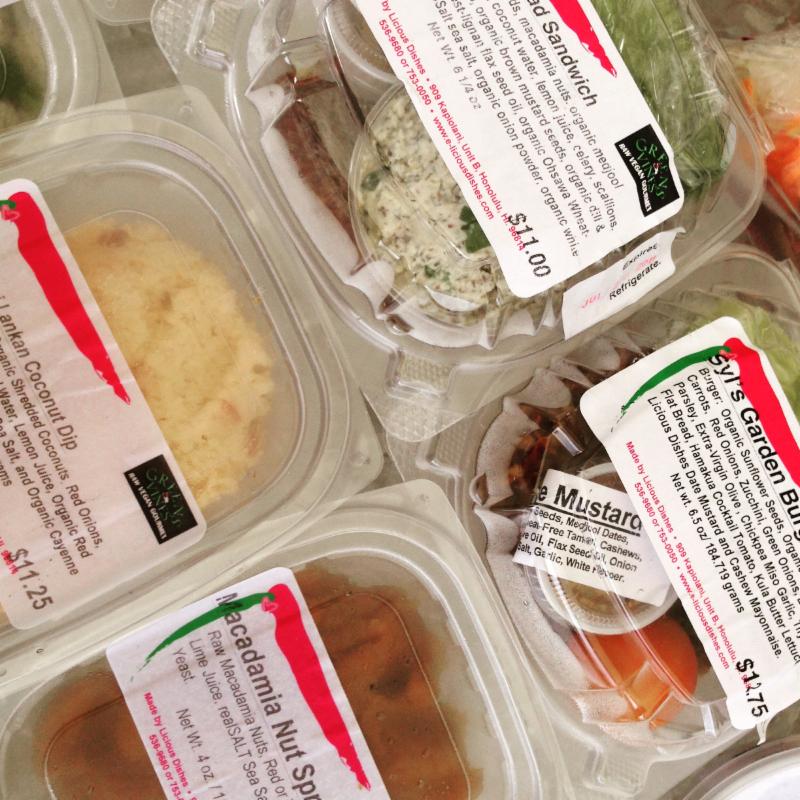 Please follow our FARMLOVERS
Pinterest
pages, for these and many more great ideas for cooking with fresh, local produce!
click for recipe
ASPARAGUS GALETTE