Farmers' Market News
July 6, 2016 – Vol. 8 Issue 26
Aloha FarmLovers! 
Hawaii becomes first state to approve tax credit for organic farmers!
By passing unprecedented legislation that will allocate $2 million in state-funded tax credits for certified organic food production, the Hawai'i state legislature and Governor David Ige stepped up to fulfill their responsibility to support local food self-sufficiency.
This landmark bill would not have been possible without allies in the legislature fighting to ensure a healthy, viable food future for Hawai'i. Click here to support Center for Food Safety Action Fund, so more amazing things can happen for hardworking farmers!
THURSDAY in HALEIWA!
Put some smiles on those faces! It's time for  FROZEN at Screen on the Green!  Tiaras or Olaf stickers while supplies last! Come early to shop the market and walk through the Valley, then toss your blanket on the grass and enjoy some good old fashioned fun! Donations gratefully accepted to offset the cost of renting the films.
Special thanks to our sponsors: Pearlridge Center, FarmLovers Markets, Waimea Valley and Sterman Realty.
Haleiwa Farmers' Market (Thursdays 2-7)  in Waimea Valley
Pearlridge Farmers' Market (Saturday 8-12)
Kakaako Farmers' Market (Saturday 8-12)
KailuaTown Farmers' Market (Sunday 8:30-12)
AT THE MARKET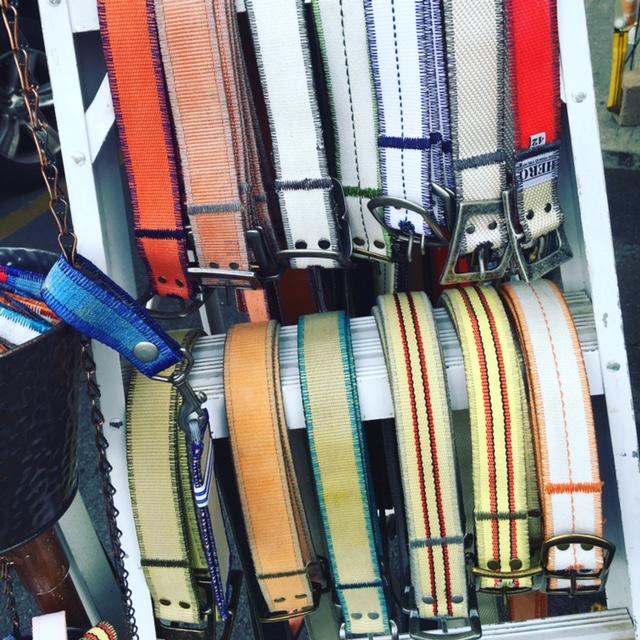 EAT FRESH
Please follow our FARMLOVERS
Pinterest
pages, for these and many more great ideas for cooking with fresh, local produce!
Click the photos to be directed to recipes